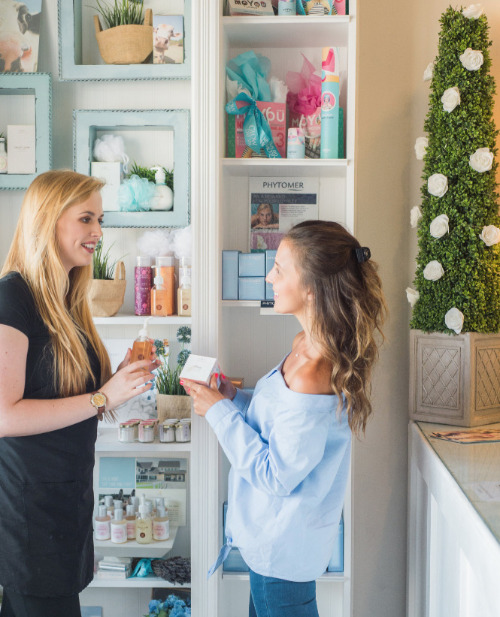 Spa & Salon Design & Renovations

Functional design with extreme detail to ergonomics and flow of space. Spas & Salons are designed to fit the local culture and architecture.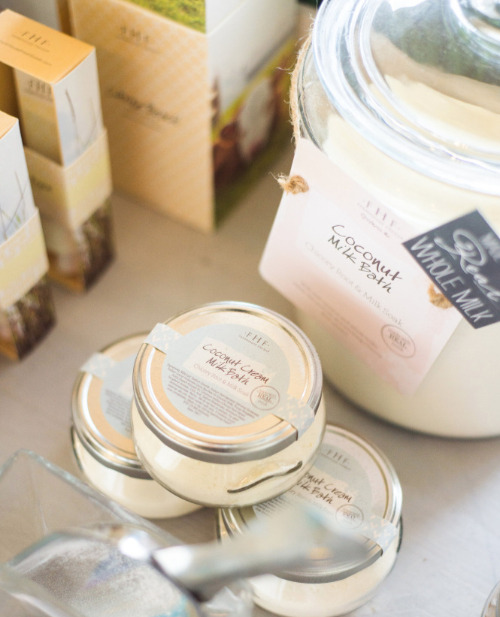 Spa Marketing & Social Media

The marketing is just as important as the service itself. We help you chose the right marketing and grow your social media presence.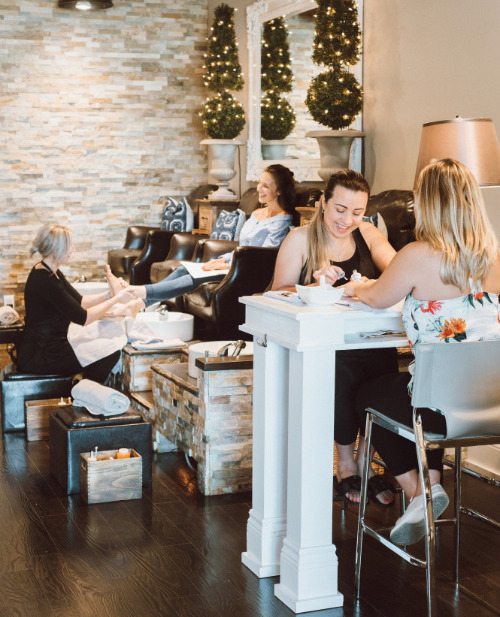 Spa Tools & Administration

Whether starting new or improving your current infrastructure and processes. Booking software, Automated Booking, Website design and more.